Players Clinic Information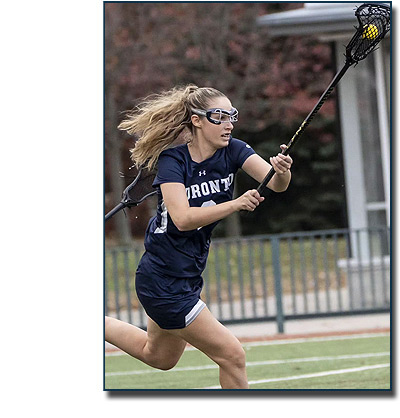 MapleStix 2023 is all about playing your favourite game! Top Ontario Coaches will start off with stretching and drill stations to get you warmed up. And then we'll play games - 6v6 games on four indoor fields.
You will be coached by some of Canada's best coaches and will come away knowing what to expect attending university in Canada and playing Women's Varsity Lacrosse.
Registration will open in the Fall of 2023.
1. Pay the $ 100.00 registration fee. (see below)
2. Born prior to January 1st, 2012.
3. All age-eligible girls are welcome, including those playing OWFL REP or OLA Box Lacrosse and/or Ontario High School lacrosse.
4. Willing to sign an injury and health waiver form.
5. Sure to bring a mouth guard, turf shoes or running shoes for AstroTurf, water, and packed snacks.
Pay the $ 100.00 registration fee (includes reversible pinnie!) by e-transferring to VPGWLAX@beacheslacrosse.com. Please also email the player's full name, date of birth, OLA club and your estimate of her womens pinnie size (XS, S, M, L, XL, XXL) -- your chosen size cannot be guaranteed but we will make our best effort.
The first 100 Players to register and pay are "In". Those registering after 100 initial registrations will be placed on a "Standby List"".
Maplestix Players Clinic
3:30 pm - 4:45 pmPlayer Clinic Time
- Drills and Skills
5:00 pm - 6:15 pmGame On
- 6 vs 6 games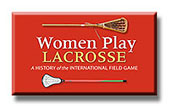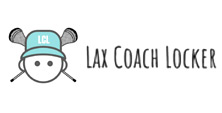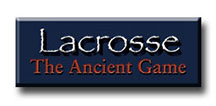 Maplestix - © Paul Swanson 2023
website design by RB Productions - www.rbproductionz.com